Welcome to Chunks Chihuahuas, of Brownsville, Texas. Currently we are in the process of breeding our beautiful dams Luna 18 months, and the baby Cocoa 17 months. Both are AKC registered, and single looking for the perfect sire.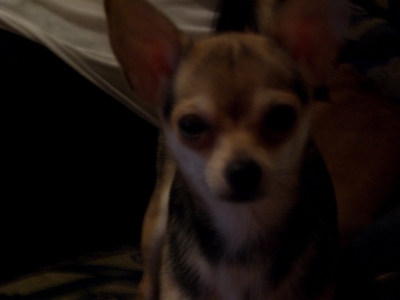 Luna "Chiquita Mama"
Luna is a little dog with a huge attitiude- she is bossy, very energetic , protective and likes to let everyone know she is the BOSS!
Comments (0) | Add a Comment